How to recruit personnel is a difficult problem for many businesses, effective control of input quality will help the company save a lot of time and effort in interviews, and at the same time help businesses achieve operational efficiency. future business. Here are the skill sets to effectively support your recruitment work.
1. Attention to detail
Attention to detail isn't important for many positions, but it is essential to employers. Paying attention to details will help them discover the impression, talent in the candidate, through the details to organize, analyze and make the right decision. In order to recruit effectively, they will remember the plus and minus points of the candidate through the way of talking, communication and skills to see if the candidate is suitable for the position and culture of the company.
2. Marketing skills
Finding talent is not an easy thing for recruiters, especially in today's "hard-working" era, if not quick enough, good candidates will fall into the hands of others. The more scarce the number of senior positions, the more they are passive objects that always want to be sought. Therefore, marketing skills are very necessary for employers, an important step in the recruitment process, people for this position must constantly change tactics to achieve the best effect.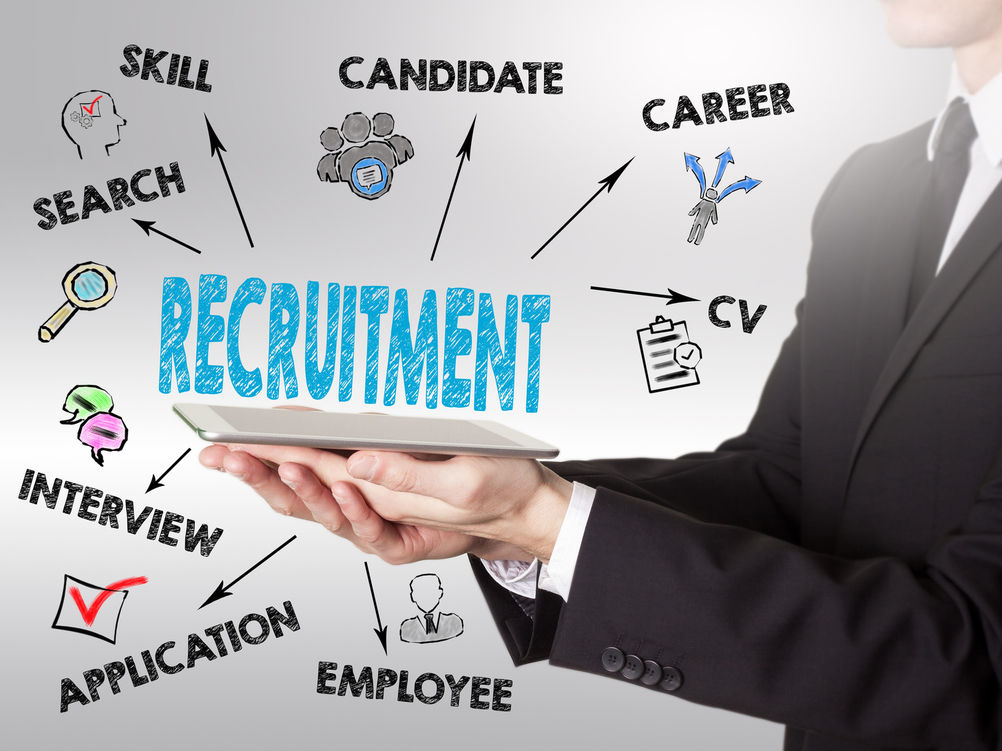 3. Communication skills
People working in human resources, especially department heads and directors, must have excellent communication skills to attract and convince talent. They are the bridge between the company and the candidate, they represent the corporate culture, leaving a good impression on the candidate. In order to recruit a team of professionals to work effectively, the recruiter must have the skills of persuasion, negotiation to 'entice' talent, or skillfully reject candidates who do not meet the company's requirements. This is even more important when interviewing engineering candidates, who are more introverted.
4. Relationship Building
Good recruiters will establish many quality relationships and expand, nurture potential relationships, where can provide talented, reliable candidates for the business. So that when there is a shortage of personnel in any position, they can completely fill the vacancy in just a short time.
5. Multitasking skills
Recruitment is a long process, if you want good quality input, you need to invest time. Headhunters will have to combine many operations such as advertising jobs, screening candidates, checking background, conducting interviews, making invitations,... Therefore, they must be able to Doing many things at the same time can ensure the recruitment process goes smoothly and effectively.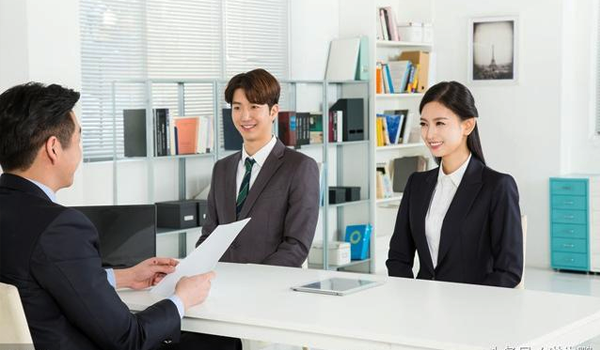 6. Listening skills
Not only listen to the company, but the employer needs to listen to the candidate. Listening to the interviewer will help the employer understand and evaluate more deeply, thereby contributing to making an informed decision in selecting a new employee.
7. Use of information technology
The era of 4.0 boomed, the access to ITsẽ giúp các nhà lãnh đạo, người quản lý bắt kịp sự thổi của xã hội. Việc hiểu biết và tận dụng tốt CNTT sẽ hỗ trợ nhà tuyển dụng rất nhiều trong quy trình tìm kiếm nhân tài, ví như các phần mềm quản lý Talentbold (thiết kế, lập trình, quản trị hệ thống), có thể giúp nhiều công tác trong việc tìm kiếm ứng viên.
8. Don't just rely on a candidate's resume
The resume has actually been 'fried', adding 'salt sauce' to attract employers, so you need to have the skills to 'find' out the expensive points in that CV, see the qualifications. their authenticity. Resume is just a basis for employers to exploit information, you need to apply professional skills and experience to screen the best resumes and recruit the most effective candidates.
9. Guaranteed knowledge
To recruit a good candidate, the employer must also be good or at least have an understanding of that field. You will not be able to exploit much if you do not understand the job, easy to make wrong decisions and at the same time lose professionalism in the eyes of the candidate.
That's why when interviewing for senior positions, there is always a leader who directly runs that department to 'talk' to the candidate.
10. Time Management
Many employers lose points in the eyes of candidates because of the stacked and unscientific scheduling. With the nature of multitasking work, the ability to manage time is extremely necessary, they must learn how to build a schedule, make a plan to ensure that all work is operated smoothly, without affecting other tasks. other departments.
How to recruit to achieve the best goal is what makes many recruiters headache. That's why today, many businesses have simplified by using the headhunter service, including HRChannels as the leading prestigious unit.
Source: talentbold